Marius® SeeME, Reflex slapwraps, blue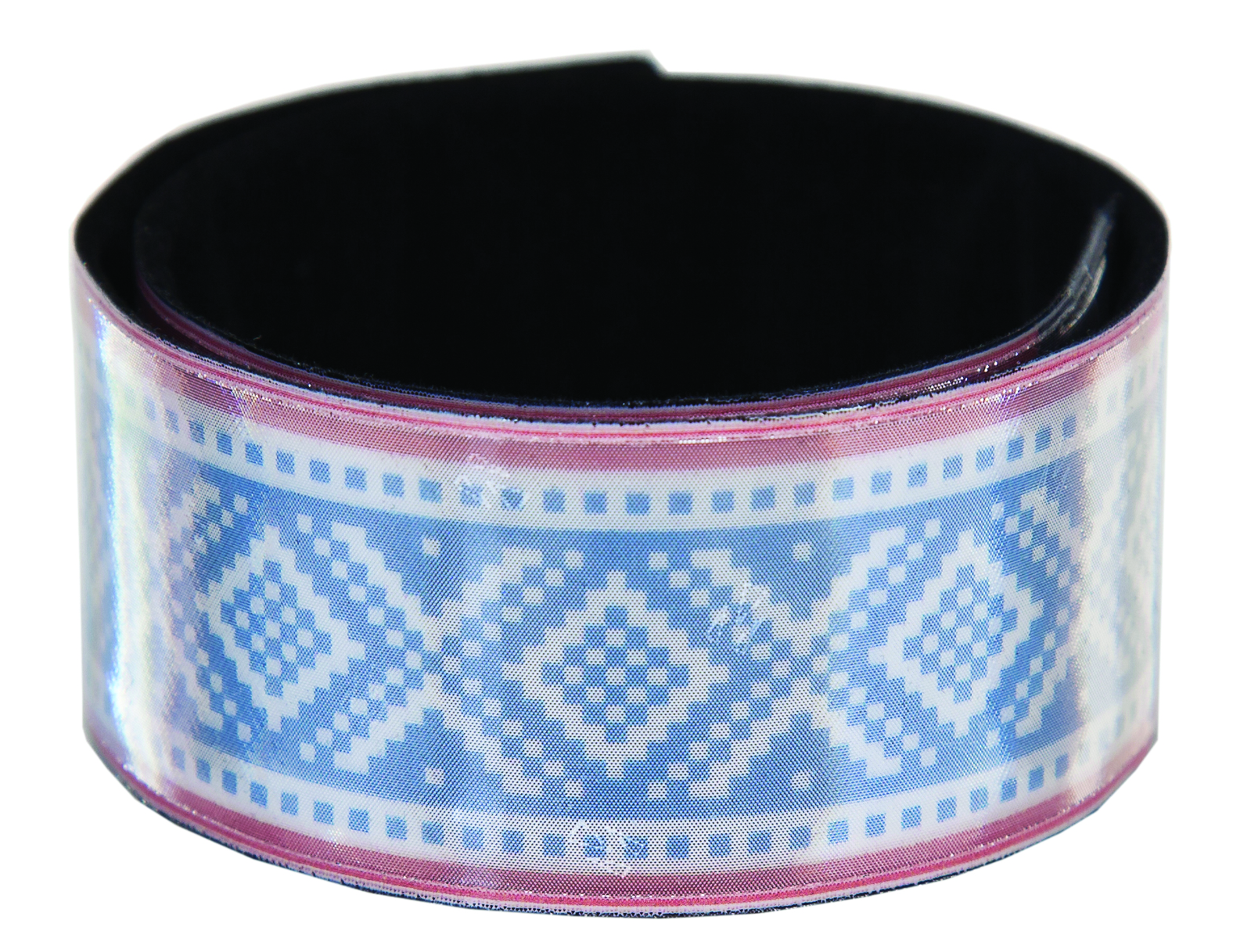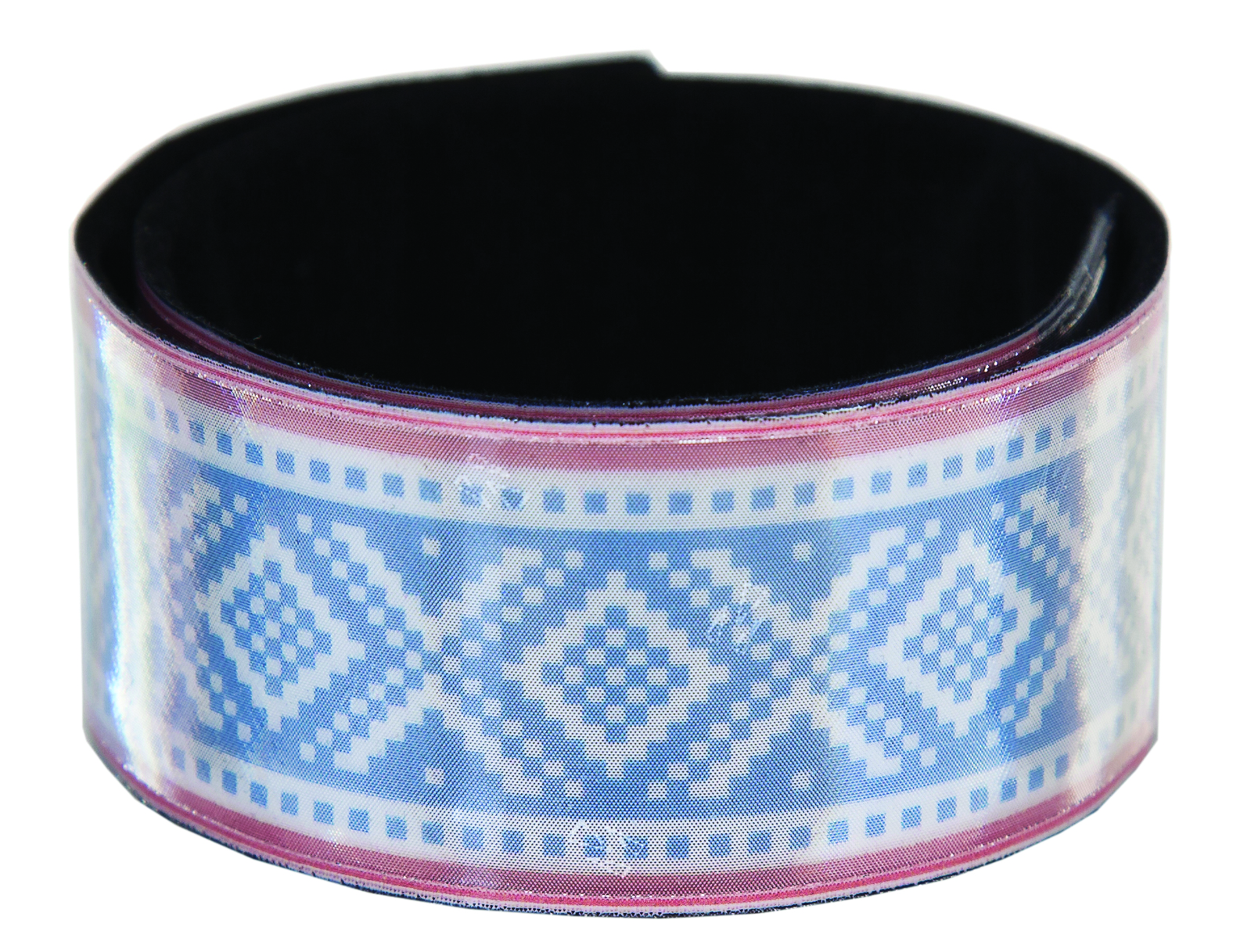 sold out
Marius® SeeME, Reflex slapwraps, blue
Please check our suppliers site for this product: https://www.seeme.no/product/marius/
Product description:
Stay visible with the Marius® pattern, in the Norwegian autumn darkness.
SeeME reflexes are produced in Europe and are made of micro prism soft reflex foil from 3M and Reflexite. Our adhesive reflectors has adhesives that can withstand gentle washes.
Reduces the risk of being hit by a car by 85% when using the reflex!