Marius® Rauma ull, Classic sweater, Olive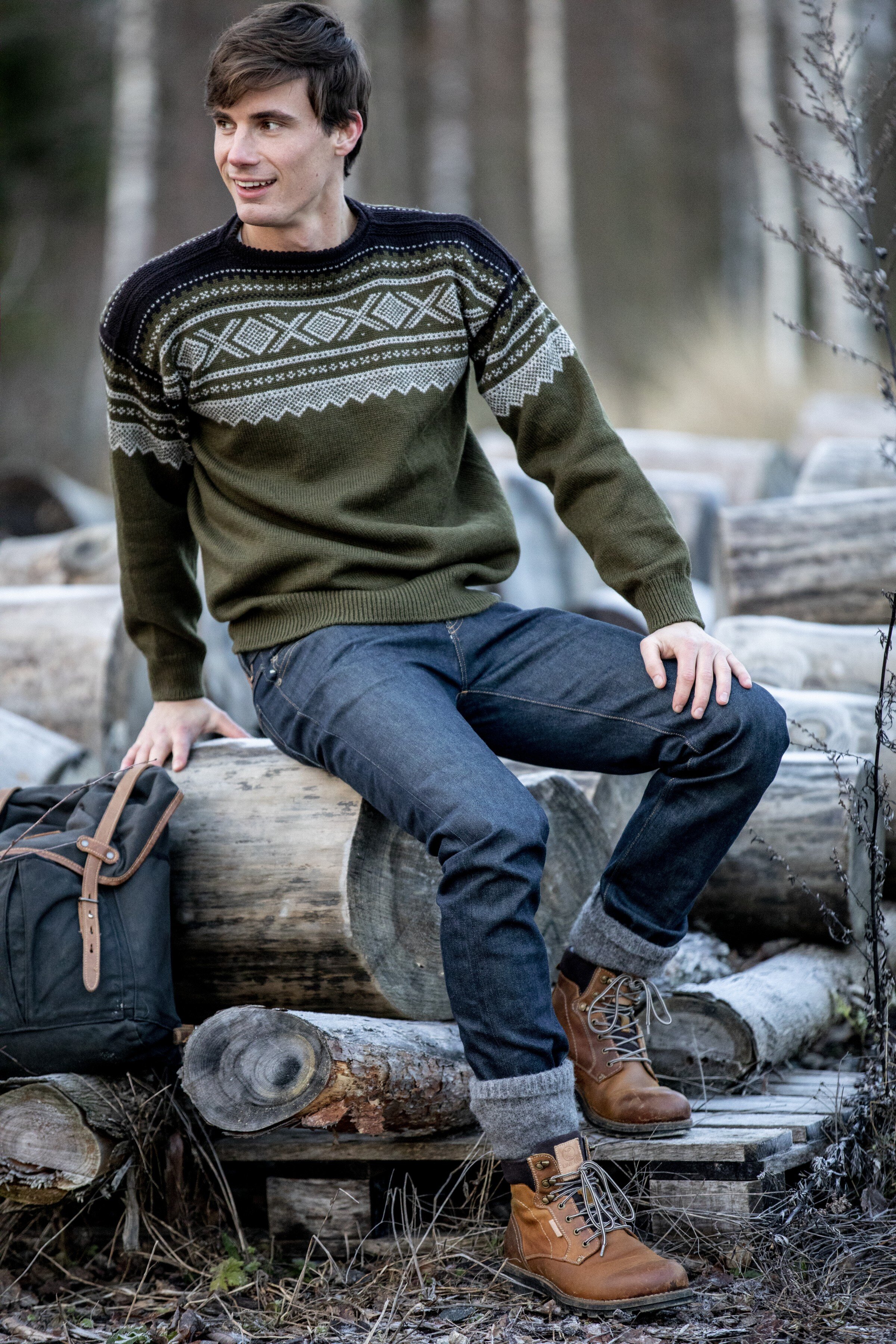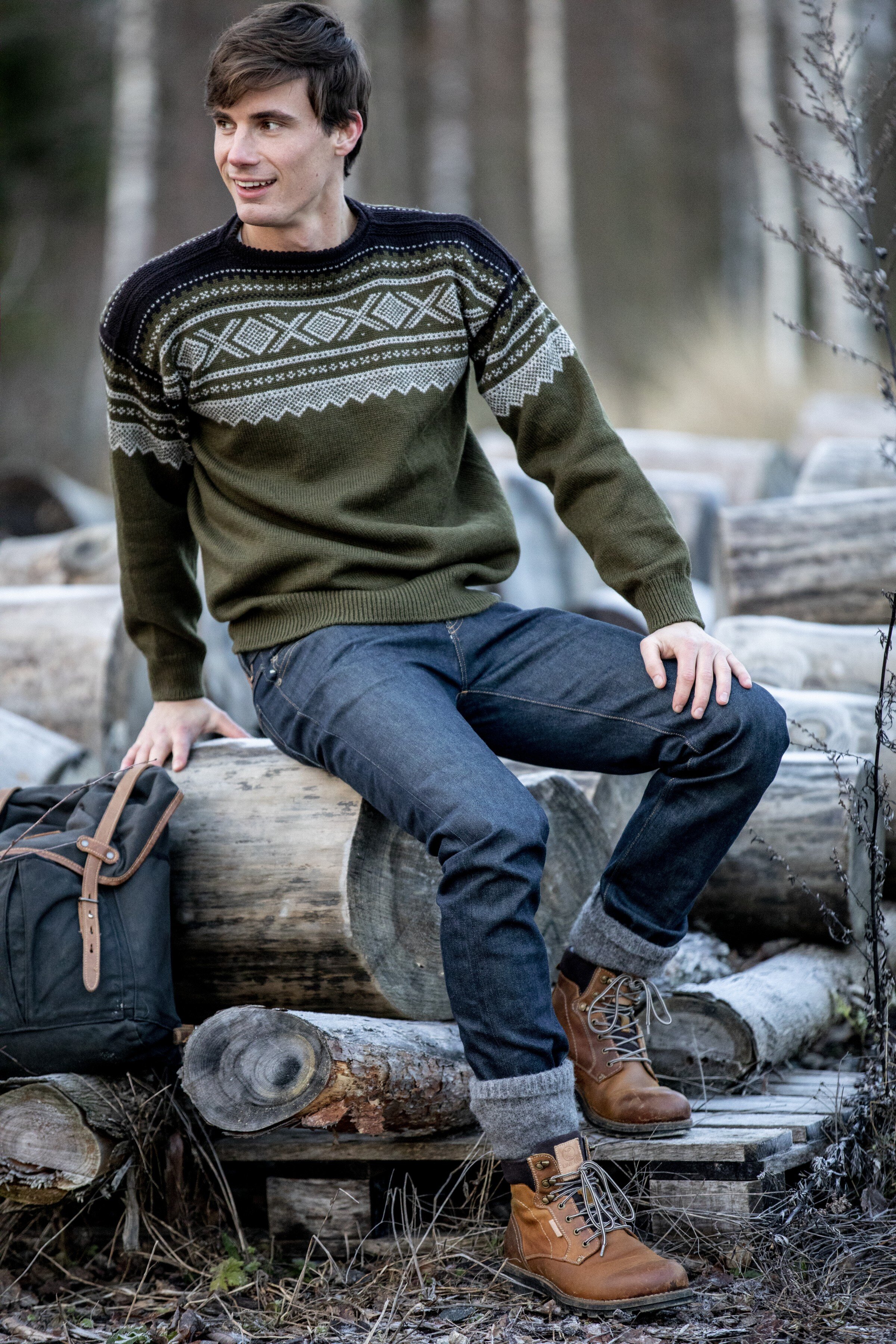 Marius® Rauma ull, Classic sweater, Olive
Product description:
New, good old Marius® sweater in 100% fine wool.
Unique Norwegian production, knitted in the best quality wool yarn, that is also a hand knitting yarn.
The yarn breathes well, is light, airy and durable. Super Norwegian quality and a Marius sweater for generations!
It is up to 14 days of delivery time on this color.